---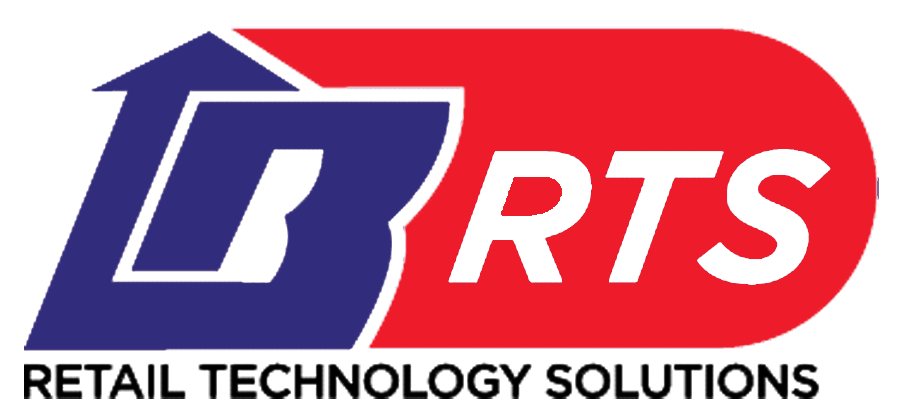 Retail Technology
---
Bozzuto's Retail Technology Solutions (RTS) is an affordable and effective suite of technology solutions that saves our customers money and provides support services around the clock.
We specialize in secure high-speed networks and support that help your store run more efficiently. We will help you improve your store's bottom line by providing top of the line technology products and services that allow you to spend more time with customers. Compared to competitors, Bozzuto's RTS offers a service that is secure. Our services can help prevent your personal and private information from being compromised.
We have many years experience with the technical needs of running grocery store operations. Here is a list of items we can help with:.
Gift Card

Secure High Speed Network and Pin Pad Program

Digital Marketing

Time & Attendance

Salesplan Data Management Support

In-Store Marketing Technology

In-Store Signage and Tags

PCI Compliance

Recipe Center Kiosk

Mobile Marketing

Technology Vendor Security

Fresh Food Delivery
We pride ourselves on our slogan: "Others Promise. We Deliver." That's why we're confident that you can save money by utilizing our network solution. We will work with you and your associates focusing on the business approach we call "POCKETOLOGY 101" … which simply put is "Keep MORE money coming IN and LESS money going OUT"
CLICK on the link button below to learn more about our Retail Technology services and the ways we can support you ....
>> OR <<
To arrange for a FREE assessment to see how much you can save, call Paul Rudolph at 610-662-4056 or email him at prudolph@bozzutos.com