---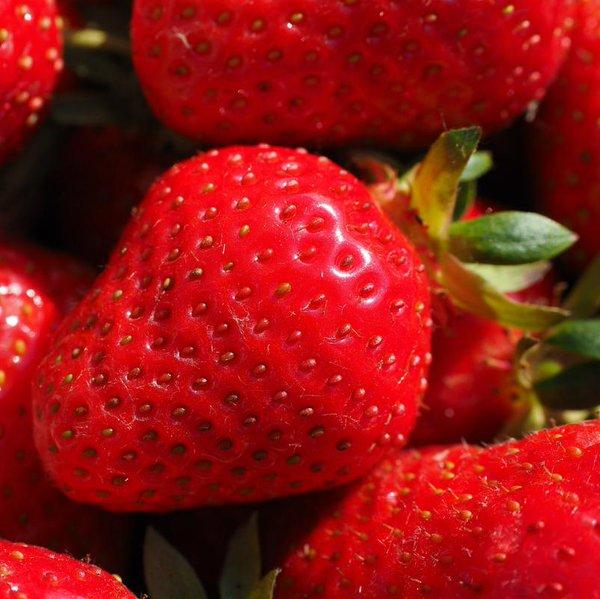 Produce and Floral
---
A strong perishable presence in-store is a sure way of conveying freshness and variety. Bozzuto's offers a full produce assortment, which includes over 250 organic items daily. We offer only quality products and take great control measures to ensure that is only what we deliver. Bozzuto's brings in produce from a variety of growers and always supports local growers so that our retailers can offer their customers locally grown seasonal produce.
Bozzuto's offers a wide range of Floral items from fresh cut Rose, Bouquet, and consumer bunch programs to indoor plants and outdoor garden plants. We provide weekly ad programs and order guides to include color order guides during holiday shipping periods. Bozzuto's offers Floral lines to fit every demographic and occasion.
Bozzuto's also has a perishable merchandising support team that can help you with seasonal sets and changing your variety to capture additional sales. Give us a call, we're more than happy to help you achieve your perishable goals.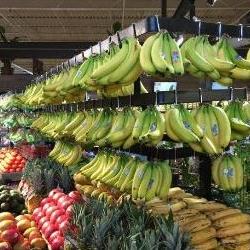 Product Placement
How you layout you Produce department is very important to generating retail sales. All products should be Categorized whether it is "Fresh Fruit" or "Vegetables". Some examples of these categories are:
Salad Ingredients

Cooking Vegetables

Summer / Winter Fruit

Value Added Salads

Value Added Timesaving Convenience Items

Organic Produce
Fresh Cut Flowers
Flowers not only bring special color and fragrance to your store they need to be presented in a way that emphasizes their beauty, variety and connection to special occasions. We can supply product from around the world … US, Canada, Ecuador, and Columbia to name a few. We can supply your needs for:
Fresh cut Roses … From single Stem, ½ Dozen, Dozen Bouquets, Double Dozens

Pre-made Arrangements and Bouquets

Wide Range of Grower's Bunches

Bouquets available packed wet or dry

Shipper Displays are available

Cold chain compliant from import to delivery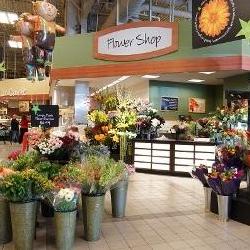 Potted Plants
Potted Plants are a great addition to your Floral area. They add to the variety of your department and will meet the needs of those looking for "something different" … They also help support the seasonal changes and special occasions where individual situations call for something more than a bouquet. We can supply your needs for:
Everyday and special Holiday items

Dish gardens from common to exotic

Potted herbs available in assorted cases and by variety

Product supplied from across the US and Canada
Sales and Merchandising
As with all departments within you store, how you sell and merchandise to your local consumer is important. We can help and present to you ideas and setups that we have seen work across the many retail customer base that we support. We do this using the following tools and skill sets:
In-store … team of Produce Merchandise Specialists

In-side … team of Produce and Floral sales support professionals

On-site Training … ordering, handling, care, arranging, and merchandising

Weekly ad-layout and Promotional sale sheets

Weekly and Holiday order guides