---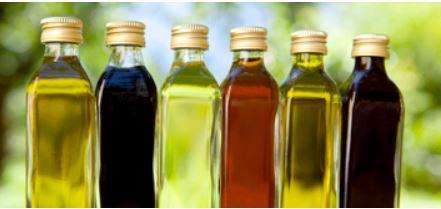 Specialty and Organics
---
Bozzuto's offers an extensive selection of Specialty Foods at very competitive prices. The specialty food industry is a thriving and vital part of the U.S. and global food market that brings innovative specialty products to the consumer.
What are Specialty Foods? Specialty food products are foods and beverages with superior quality, innovation and style. They are often known for their authenticity, ethnic or cultural origin, commitment to specific processing rules or traditions, superior ingredients, limited supply or extraordinary packaging.
Specialty foods represent 13.1 percent of all food sales at retail. Can you really afford not to have a good selection of these products?
Give us a call today and find out how Bozzuto's can help you grow your sales and move into - or expand this category!
We carry over 5,000 products

We carry the top category leaders

Key Specialty Category reviews are conducted each period for trend information,
forward-looking projections, demographic information and specific plan-o-gram updates
Extensive Kosher selection

Extensive Gluten Free Listing

Complete Merchandising package

Off Invoice Promotions

Advertising

Merchandising Selling Events Monthly

Demo's

New Item placement

Merchandising Market Place

Bi-annual selling shows per year

Key Seasonal Offerings

Extensive Shipper and Pallet Promotions

Full Array of Service Programs Available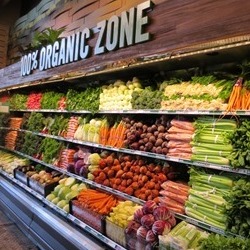 Specialty and Organic Products
With the current growth trends in both Specialty and Organic foods, we at Bozzuto's, know that this important and quickly growing category of products is important to your customers. We are constantly reviewing our assortment and updating our product catalog and provide on-site services to work with retailers to keep your on shelf assortment current to maximize sales. We also support you with outstanding merchandise plans and ad-programs to establish your store being known as "the place where I can always find it! "