Merchandising Marketplace - 2021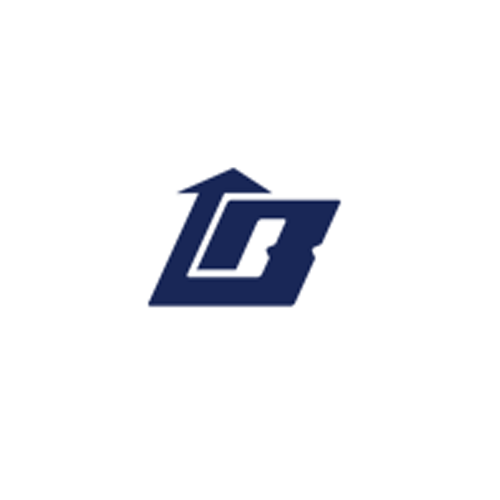 Merchandising Marketplace - 2021
Join us at Merchandising Marketplace 2021
Please join us for our upcoming two-day fall selling event - Bozzuto's Merchandising Marketplace 2021 being held August 3rd & 4th, at Foxwoods Resort Casino in Connecticut.
The two-day event is an opportunity for Bozzuto's to show thanks and appreciation for their many valued relationships and provide a venue for those in the industry to network with fellow associates, learn about the latest trends and take advantage of deals on the showroom floor.
As we finalize the two days, we encourage you to keep checking back for details on the agenda.
We look forward to seeing you at the Bozzuto's Merchandising Marketplace 2021!
Your Bozzuto's Merchandising Team